CREW - STUART McGREGOR ("Ruddy")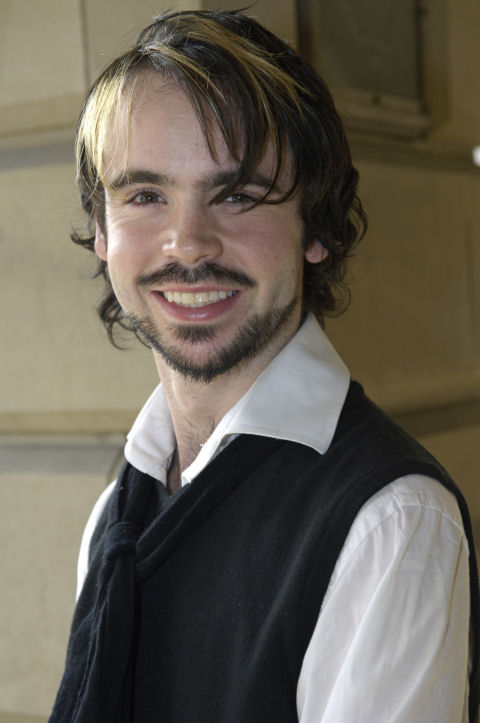 Name: Stuart ("Ruddy") McGregor

Age: 24
Birthday: 20th May 1982
ROCK CHALLENGE STORY 2006 was my first year. I volunteered for the whole tour, think i ran for most teams and forced most of them to listen to my hilarious attempts at holding bay talks. I enjoyed every minute and am hoping to do it again next year if i get the chance. Unfortunately I never had the chance to perform in a Rock Challenge when i was younger but this year i did manage to do the junior finale at Southampton ... and forgot half of it !
OTHER PERFORMING-ARTS PROJECTS YOU ARE INVOLVED IN I'm a member of the Phoenix Players (joined last year and am doing the pantomime this year :)
HOBBIES I like going out to see live music, and don't mind whether it's local bands or big gigs.
LIKES & DISLIKES

MUSIC
Likes: Hip Hop, R & B and N Sync
Dislikes: Yolonda Adams

FOOD
Likes: I'm not fussy. I'll try anything - once !
Dislikes: Anything I didn't like the first time :)

TV & FILM
Likes: The OC, Lost, Saved By The Bell
Dislikes: ANY soap
OTHER CREW MEMBERS: DAN - MARK - MAX - OLLY - TIM - ZOIE - DAVE
PRESENTED IN 2007 BY THE BE YOUR BEST FOUNDATION